We are assembling teams of programmers and testers
Maintenance and
control of the programming team
Hire the best web and mobile app developers
Our goal and mission is to make a flawless product that will bring joy to people. Perfection and simplicity is what we strive for. We make complex things simple and accessible to people, making technology work for us and for us. FIRECODE is a team of highly skilled programmers that helps corporations and it companies make it products for millions of users. Experts and development teams are ready to join any interesting project. We have deep expertise in web and mobile, and this allows us to competently organize work with a project of any scale.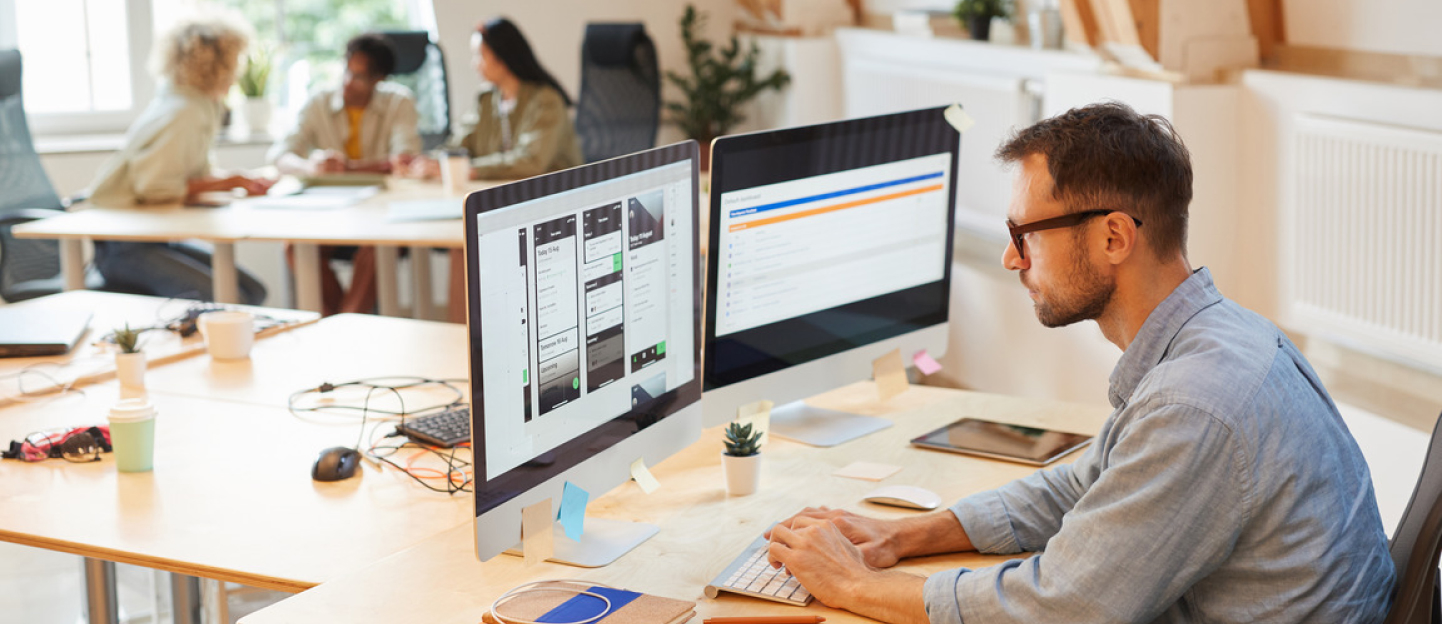 Services
We have extensive experience in the design of complex and high-load systems, we love and know how to do development from scratch, where our designers and architects can create the basis for the successful development of the project in the future, in order to eliminate problems with scaling.


Mobile Apps
Web Development
Manager
QA
Auto testing
Manual testing
English-speaking staff
Most of our programmers speak English. There are also cool programmers who don't speak English, but our translators come to their aid.
Contact Us
Price
FIRECODE is IT company specializing in web and mobile development. Our programmers work on projects of large corporations and IT companies. We collect remote development teams for our clients, which they completely manage.
| | PHP (Laravel, Symfonym Yii2) | JAVA (Kotlin, Swift) | JS (Typescript, Angular, Vue, React) | Python, C++, C# | Testing | Auto-testing | Manager |
| --- | --- | --- | --- | --- | --- | --- | --- |
| middle | $39 hour | $45 hour | $39 hour | $42 hour | $33 hour | $39 hour | $42 hour |
| senior | $55 hour | $60 hour | $58 hour | $55 hour | $45 hour | $55 hour | $55 hour |
| teamleader | $66 hour | $70 hour | $65 hour | $65 hour | $55 hour | $60 hour | $70 hour |
Microsoft
EPAM
IBM
Philip Morris
Alibaba
BMW